The organisation aims to:
Provide a means of communication for sharing information on the care and raising of multiple birth children;

Provide social meetings and functions for members;

Increase the awareness of the individuality of multiple birth children;

To be a self-help group, co-operating with other community groups, to offer consistent support to multiple birth families.
CDMBA is affiliated with the Australian Multiple Birth Association (AMBA, www.amba.org.au). AMBA:
is a national body representing over 4,000 multiple birth families;

acts as a liaison between all local multiple birth groups;

provides literature to assist multiple birth families;

acts on behalf of all multiple birth families to government and semi-government authorities on issues relating to multiple births.
Committee meetings are held monthly, usually on the second Thursday of the month. All members are welcome and encouraged to attend. Contact the President for more information.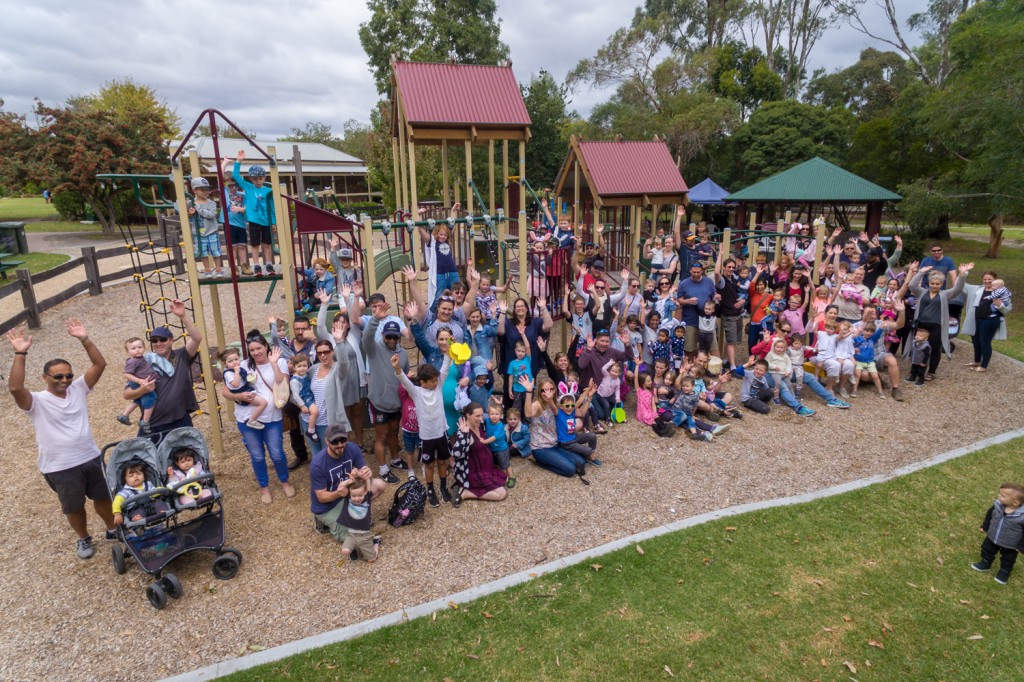 Feeling very blessed to be a twin mum and have this group as a support. Thank you to everyone who organises this great club. I'm grateful for 2 things the club gave me today: 1. My buddy, thank you for being so thoughtful and stopping over today. 2. Anyone involved in making the goodie bags – full of very useful items that will be well used. As an added bonus, they kept my toddler busy from toddler tantrums for a little bit as she enjoyed pulling out the items, and thought most of them were for her. I find the support through the Facebook page very helpful and love attending the playgroup sessions. I became a member when my twin girls were six months old, and they will be turning 8 in July. It has been a great experience and I have certainly made some lasting friendships that will continue on for a very long time. I had some lovely twin mums in this group pass on clothes from their twins for us to use for our twin girls. Thank you lovely ladies, we really appreciated this kind gesture. We no longer need the clothes and want to pass them on to another twin family. Wow! I'm so glad I've joined this group. What an amazing bunch of people you all are. Thank you so so much for all your advice. Helps so much to chat to people going through the same thing. xx Kim
Parent of Twins + 1
I have been a member of CDMBA since my twins were a little over a week old. Now they are at school! The support and companionship got me through what would have been a very isolating experience It has been a fantastic and valuable experience being part of the CDMBA for eight years now. My whole family thanks the CDMBA for the wonderful years of playgroup, meetings and friendship. Thank you for the warm welcome. Really looking forward to chatting with you all and becoming part of this awesome community. Thank you though for welcoming me into this fantastic club with open arms! The beautiful bag of goodies and lovely dinner was so thoughtful and really made a difference at a time when we needed it.